By Circulation on 7/18/19 5:51 PM
Case Study: What One Company in Pennsylvania is doing to Assure Accessibility for All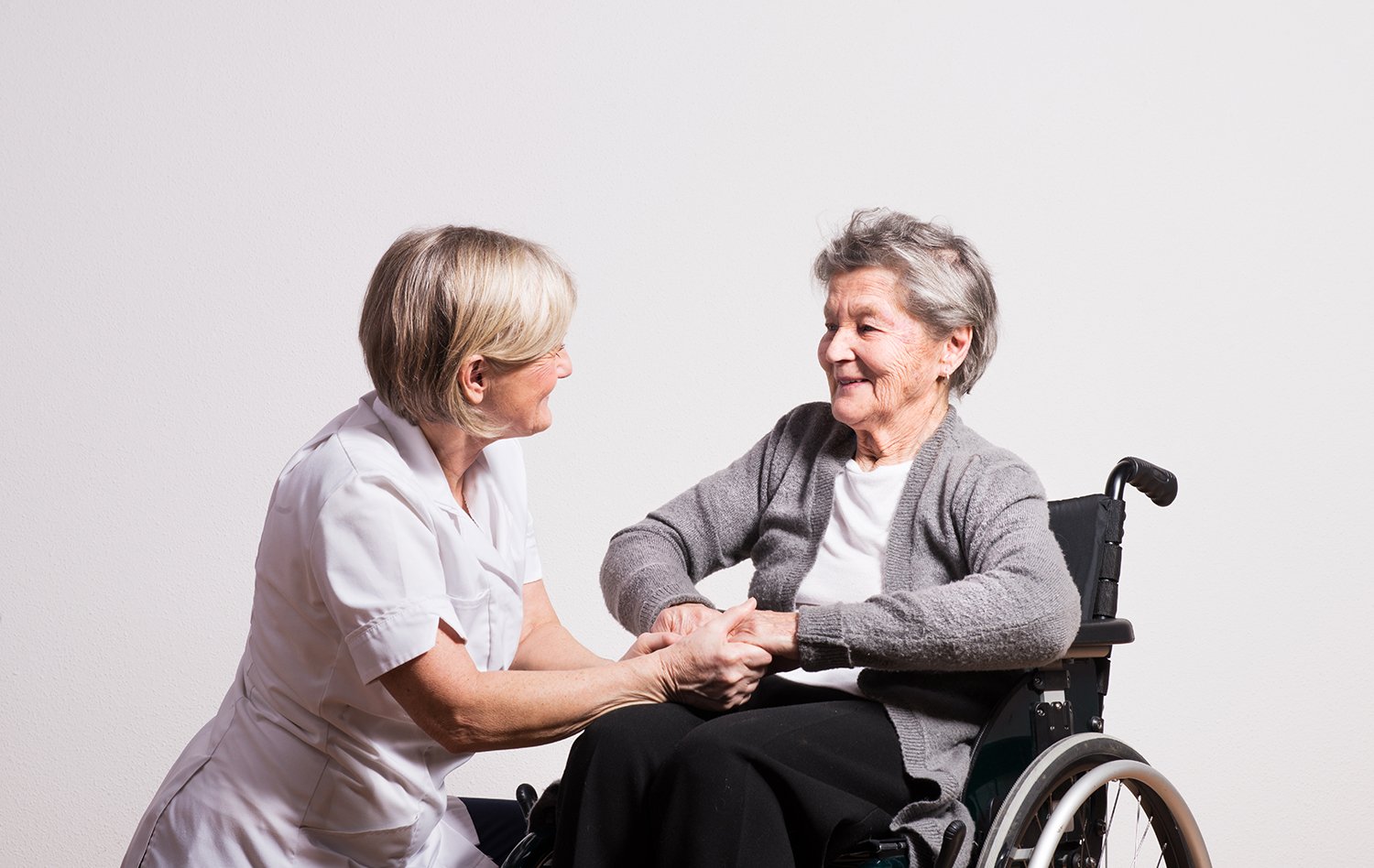 The Challenge:
In the United States, roughly 44 million people have no health insurance, and another 38 million have inadequate coverage. When you factor in the lack of access to healthcare in rural regions, it's a recipe for disaster. According to a recent CNBC article, approximately 3.6 million people miss or delay medical care each year because they lack available or affordable transportation.
In Pennsylvania, one Community Health Center is doing its part to ensure individuals with limited or no access to healthcare providers and inadequate insurance may obtain vital preventive care and life-saving treatment.
The Situation:
The Primary Health Network (PHN) was founded in 1984, with one small location and a simple goal of providing quality medical care to the region's citizens.
Since its inception, PHN has worked tirelessly in local communities to implement a new model of healthcare called the Community Health Center, also referred to as a Federal Qualified Health Center (FQHC). An FQHC by mission and design exists to provide preventative services to vulnerable populations, or those who have limited access to healthcare. There are currently more than 1,400 federally supported FQHCs in more than 11,000 underserved communities across the country.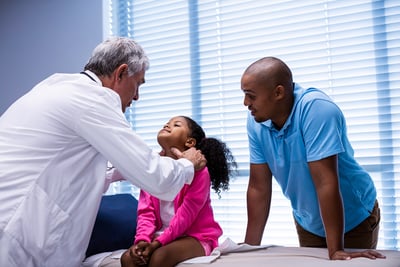 As one of the largest FQHC's in Pennsylvania, with over 50 sites in 17 counties, the company employs a medical staff that consists of more than 165 physicians, dentists, physician assistants, certified nurse practitioners, and other healthcare professionals. Additionally, the health system employs a support staff of more than 600.
PHN estimates it reaches over 100,000 patients each year through health and educational services and its community health center model. With more than 690,000 residents of Pennsylvania without health insurance, the health network knows there's still a great many individuals in need of care.
"We are there to serve the underserved," said Drew Pierce, CEO of PHN. "This includes the uninsured and underinsured. We are an FQHC with a mission of fulfilling the primary care needs of individuals without regard for race, creed, national origin, socioeconomic status or ability to pay."
PHN's model is different from private practices because of its broad range of services and management structure that helps people of all income levels. For more than 30 years, the company has continued to add to the services it provides with a list that currently includes: family practice; internal medicine; obstetrics/gynecology (OB/GYN); pediatrics; behavioral health; osteopathy; chiropractic; family dentistry; oral surgery; otolaryngology (ENT); geriatric medicine; neurology; podiatry; psychiatry; and complementary healthcare services (telemedicine and alternative care such as acupuncture, etc.).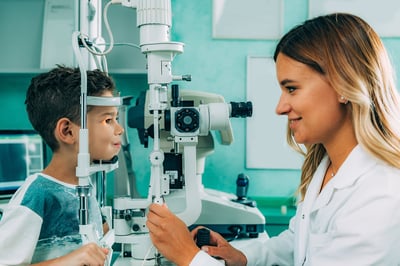 Despite today's complex political climate, FQHC's like PHN are garnering bi-partisan support, but that doesn't mean more isn't needed.
"A couple of years ago, we would get embroiled in politics because we needed legislators to re-up our funding for a couple years," said Pierce. "While we're not in that position now, I'd still like to see legislators come up with a long-term funding commitment so we don't leave a hole in healthcare that could be detrimental to the country."
The company's support, however, goes beyond politicians. In a recent Joint Commission study, one surveyor stated, "I would work for [PHN]." It is a comment that continues to resonate with Pierce.
"That's the highest compliment anybody in such a position could give you," he said. "To have an outside surveyor who is holding the key to your accreditation say that is very fulfilling."
Pierce takes pride in the health care network's contribution to the communities it serves and the difference its teams are making in the lives of individuals in need. While many may equate the growth of PHN with success, Pierce sees it differently.
"We are growing because there are communities that need us to be there and we're not afraid to take risks," he said. "We succeed because we focus on providing quality care for everyone who steps through our doors and our emphasis on advanced technologies and new ideas, and by understanding the needs of our patients."
The Solution:
One such need that is acute in many communities PHN serves is transportation. The best care and treatment won't work if patients don't have a means to travel to doctors' appointments. The health network recently partnered with Circulation to provide non-emergency medical transportation (NEMT) trips for patients.
NEMT is a proven solution to patient health care access among populations facing transportation barriers. The system often involves a beneficiary or member who communicates with an NEMT broker call center to schedule transportation for an upcoming medical appointment. Its value is made clear in a recent Medical Transportation Access Coalition (MTAC) study of patients needing kidney dialysis, diabetic wound care or treatment for substance abuse disorder.
According to the study, 58 percent of Medicaid eligible users say they would not be able to make any medical appointments if they didn't have access to NEMT services. A more somber note was struck by 10 percent of survey participants who said they would die, or probably die if their NEMT services were halted.
The Results:
Circulation currently provides 300 to 400 rides per month for Primary Health Network, but that number is expected to increase. Combining PHN's and Circulation's models has proven effective in increasing access to convenient, cost-effective, safe and reliable rides
Next Steps:
As Circulation grows, PHN will grow and be able to provide more services for patients throughout the PHN Network. PHN is always looking to expand transportation services in areas for their patients which they currently do not offer transportation services.